GPS/GNSS

As a trusted provider of surveying and construction instruments, Allen Precision Equipment offers a comprehensive range of GPS/GNSS solutions designed to enhance geospatial data collection and improve project workflows. From high-precision survey-grade receivers to versatile mapping solutions, their GPS/GNSS equipment delivers accurate three-dimensional coordinates in real-time, streamlining land surveying, construction layout, and mapping tasks. With user-friendly interfaces and rugged designs, these tools are built to withstand challenging field conditions, ensuring reliable performance on every project.
About GPS/GNSS Systems
Global Positioning System (GPS) and Global Navigation Satellite System (GNSS) have revolutionized the field of surveying, providing accurate and efficient geospatial data collection capabilities. GPS/GNSS technologies utilize a network of satellites orbiting the Earth to transmit signals to receivers on the ground. Surveyors use specialized GPS/GNSS receivers to acquire precise three-dimensional coordinates of specific points on the Earth's surface. This data is crucial for conducting various surveying tasks, such as land surveying, mapping, and construction layout. GPS/GNSS offers significant advantages in terms of speed and accuracy, enabling surveyors to collect data over large areas more quickly than traditional methods. The real-time positioning capability allows surveyors to see immediate results in the field, improving decision-making and overall project efficiency. Additionally, GPS/GNSS eliminates the need for physical markers, reducing costs and environmental impact. As a result, GPS/GNSS has become an indispensable tool in modern surveying practices, streamlining workflows and delivering reliable geospatial information for a wide range of applications.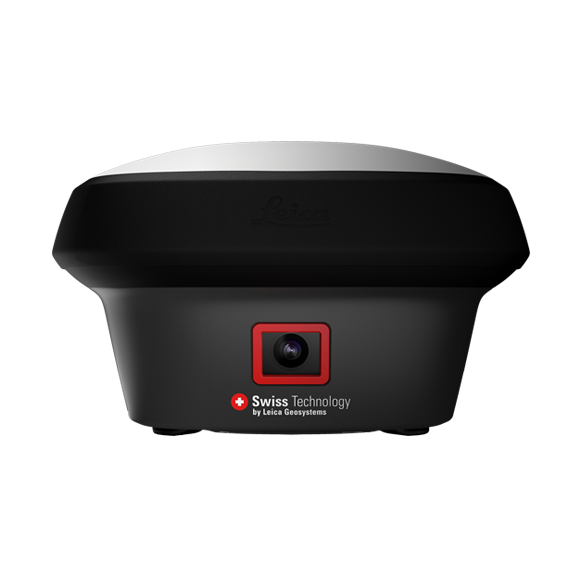 Smart Antennas
Allen Precision Equipment provides advanced smart antennas for surveying that elevate geospatial data collection to new heights. These smart antennas feature state-of-the-art technology, including GNSS and GPS capabilities, offering high-precision positioning for accurate surveying applications.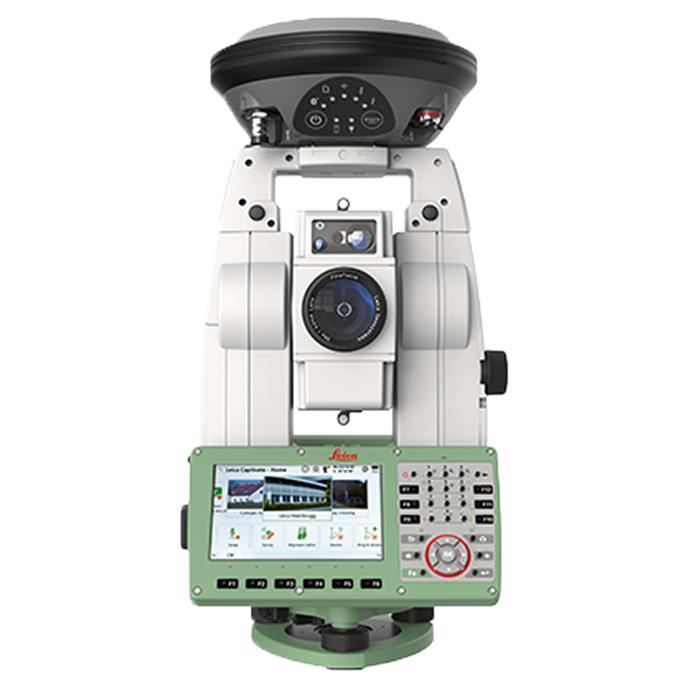 Systems
Allen Precision Equipment offers state-of-the-art smart systems designed to revolutionize surveying processes. These smart systems integrate cutting-edge technology, including advanced GNSS and GPS capabilities, to provide highly accurate and efficient geospatial data collection. Call us for more info.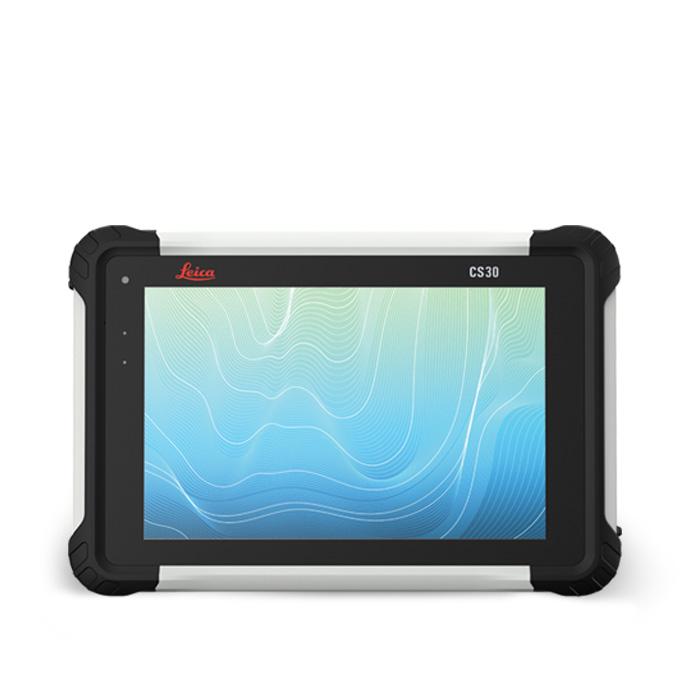 Controllers
Allen Precision Equipment provides a range of advanced surveying controllers that streamline and enhance data collection and management on the field. These controllers are designed to work seamlessly with various surveying instruments, including total stations, GPS/GNSS receivers, and smart antennas.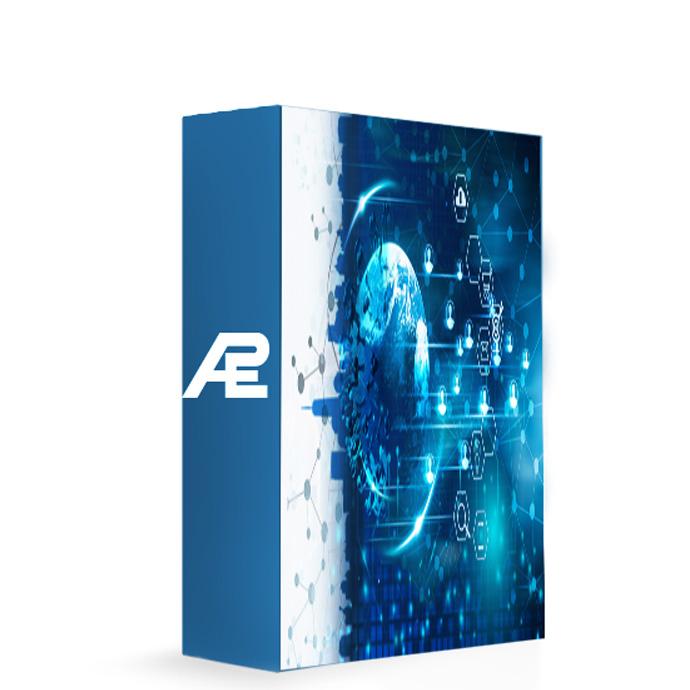 Software
APE offers cutting-edge GNSS software tailored for surveying professionals, enhancing geospatial data processing and analysis. This powerful software seamlessly integrates with GNSS systems, streamlining data collection, and providing accurate positioning solutions.
Your Dynamic Snippet will be displayed here... This message is displayed because you did not provided both a filter and a template to use.