SP85 GNSS RECEIVER KIT
The Spectra Geospatial®SP85 is a next generation GNSS receiver that combines decades of GNSS RTK technology with revolutionary new GNSS processing. Featuring the new 600-channel "7G" chipset combined with the patented Z-Blade™ technology, the SP85 system is optimized for tracking and processing signals from all GNSS constellations in challenging environments.
Package as a Base & Rover or Network Rover
** Call for a Custom Quote!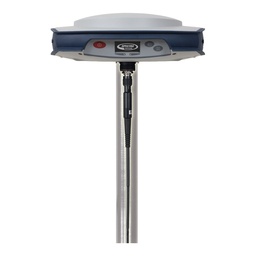 SP85 GNSS RECEIVER KIT
$ 

11,495.00

$ 

11,495.00
$ 

11,495.00